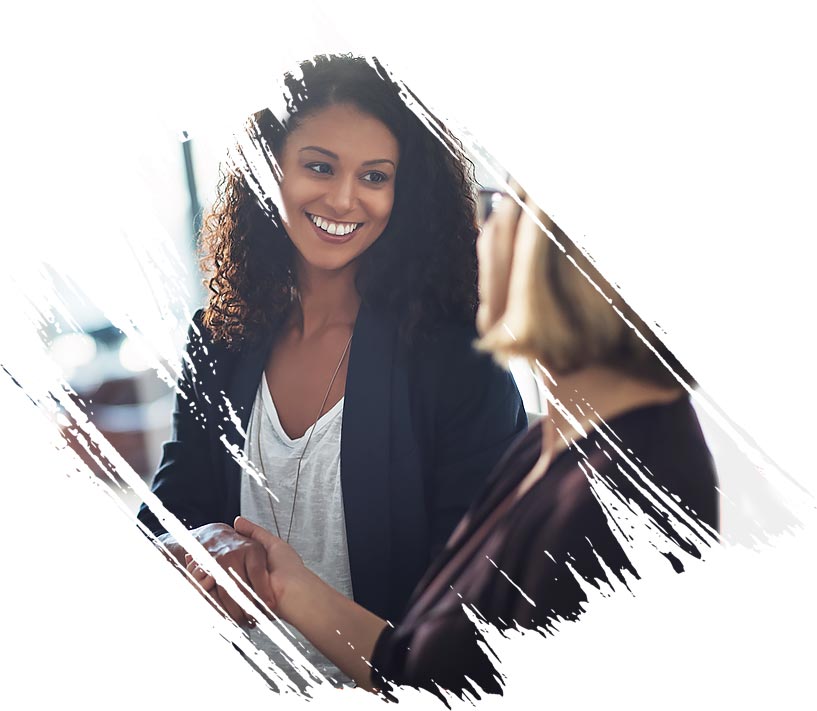 C2 Summary
For over two decades, C2 has effectively managed nearly every aspect of the employer-employee relationship on behalf of employers in 50 states and overseas.
As this nation's leading full-service Human Resources outsourcing organization (HRO), C2 is committed to championing the very best interests of employers, both large and small.
Our commitment to effectively managing your workforce is unparalleled. Unlike our largest competitors who operate dispersed call centers, C2 offers a truly boutique delivery of the functions most critical to your workforce. From payroll, recruiting, and on-boarding, to employee relations, benefits administration, and regulatory compliance, we provide your business with HR solutions tailored to your business needs.
Our proven success managing your HR needs allows you to remain focused on your core business mission. Our highly trained HR professionals operate seamlessly with your business, helping you become more profitable, compliant, and competitive while avoiding the administrative and regulatory requirements that overburden your operations.
Our clients report cost-savings directly contributing to increased growth and employee satisfaction, in addition to a reduction in employer liability.
Our interests are aligned with yours, and for over two decades, we have invested heavily in your success.
Advanced Technology
Get easy access to Pay-stubs, Direct Deposit, Family Benefits & PTO
Innovative HR Solutions
C2's comprehensive range of fully customizable HR products and services
Timely Support
C2's professionals provide unparalleled HR support whenever you need It.
Clear Communication
C2 teams are available from 8:30 am to 5:30 pm EST, Mon-Fri