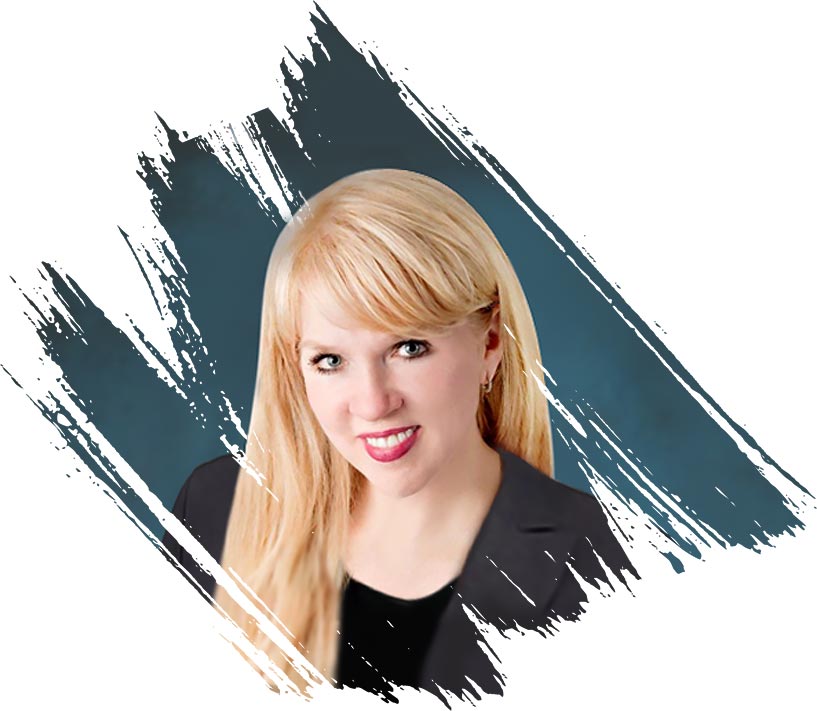 Jackie Asencio
Over twenty years ago, I independently charged forward with an endeavor few considered credible: delivering exceptional outsourced Human Resource services to businesses both large and small. Today, C2 provides comprehensive HR services to clients in 50 states and overseas.
Since its inception, C2 has passionately delivered the HR services its clients could not effectively provide for themselves. By managing nearly every aspect of the employer-employee relationship—from a strategic emphasis in employee relations and regulatory compliance, to payroll and benefits administration—C2 has pioneered a concept that enables businesses of all sizes to more confidently execute their corporate mission.
C2's experienced staff of highly-trained HR professionals is committed to effectively managing your workforce in order to achieve seamless operational support, while preventing employer liability and other legal exposure.
C2's results on behalf of its clients are exceptional. Our clients report increased efficiencies in their operations, full compliance with regulatory requirements and a reduction in legal actions, as well as increased workplace satisfaction and cost-competitiveness.
We invite you to explore C2's offerings. We are confident you will discover our company to be an invaluable partner committed to your long-term success.