Broker / Insurance Partnership with C2 Essentials
---
At C2 Essentials, we understand that companies of all sizes rely on their brokers for guidance and resources. With this in mind, C2 Essentials has created a Partnership Program to enable well-respected and influential brokers to contribute more to their clients, while protecting their brokerage business.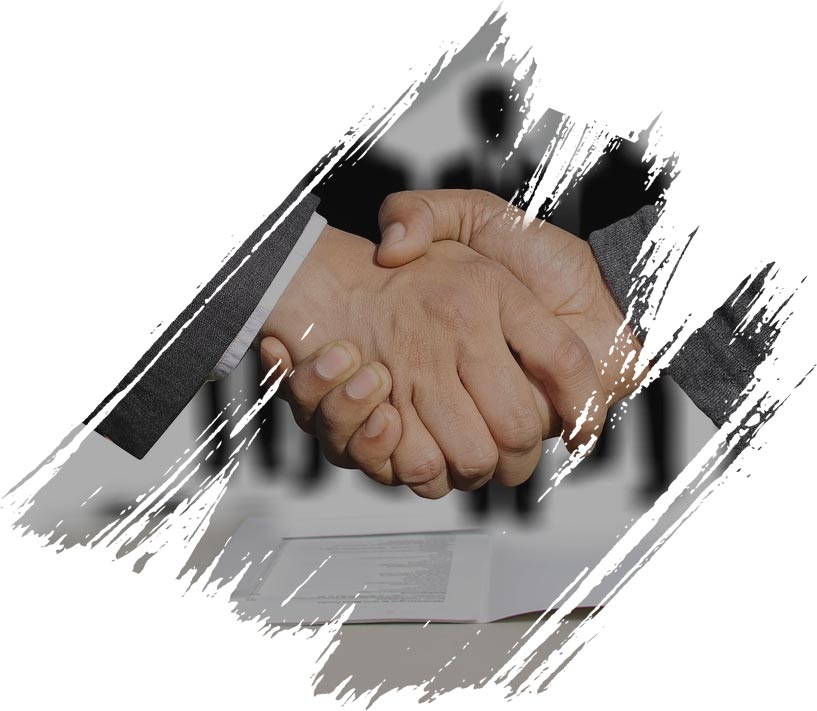 In today's competitive environment, companies are starting to offer additional services to their customers. For example, companies that once offered only payroll services are now starting to sell their clients insurance. At C2 we administer our clients' benefits, but we are not insurance brokers.
The partnership is simple:
C2 offers HR outsourcing and benefits administration, and our partners offer the substantive benefits. This is vastly different from PEO's with master medical plans. C2 shops on behalf of its clients to find insurance solutions that best fit our clients' needs. If you're a broker and are seeing increased pressure from PEO's with master medical plans or other institutions, like banks, and payroll companies, we can help protect and expand your business. Partnering with C2 will allow you to not just compete, but to grow.
Why Partner with C2?
---

Expands your service offerings to add value to your clients

Provides you with a competitive edge

Defend against large PEOs selling to your clients (protects your book of business)

Referral paid

Differentiates you from your competition