Industry Spotlight:

A Champion for Government Contractors

C2 was the first and only company to provide government contractors with full-service, expert HR outsourcing solutions, and C2 remains the market-leader due to the depth and breadth of its services, as well as its reputation as a trusted leader to government contractors.
---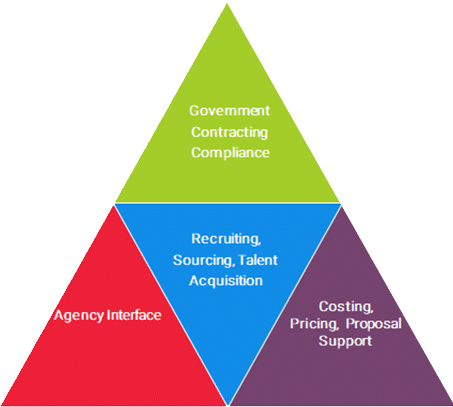 C2 helped us capture new contracts and scale our organization not only through its robust HR services, but especially because of its expertise in the government contracting space.
From Service Contract Act administration to Affirmative Action planning, EEO and VETS reporting, C2 services clients supporting every branch of government, including leading contractors who carry TS/SCI full-scope polygraph clearances within the intelligence community, domestically and across 30+ countries abroad.